Wet Dust Collectors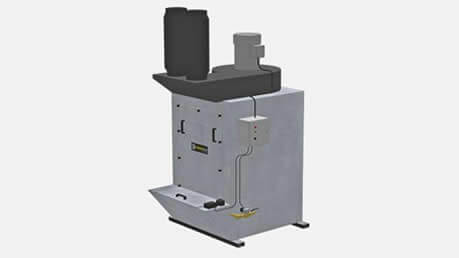 The WX-Series Wet Dust Collector allows for the safe capture and collection of combustible dust. WX Series Wet Dust Collectors are NFPA 484 compliant.
Welding Booths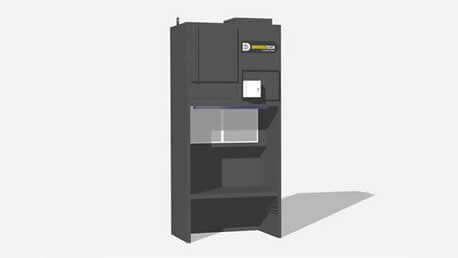 WB series of welding booths are ideal for welding schools, technical colleges and limited footprint production environments.
Dust & Oil Collector
The D-Mister Oil Mist & VOC Collector better protects operators and machinery by capturing and filtering unbreathable particles.